How to Protect Against Wildfires & Rising Homeowner Insurance
About 1/3 of Newport Beach is in the "Very High Fire Hazard Severity Zone." Residents are experiencing skyrocketing insurance rates & increased wildfire concerns.
You won't want to miss this important presentation with information about:
How to protect your home with landscape & structure "hardening"
Best practices to protect against rising homeowner insurance rates
What the City is doing to support residents
SUN ZOOM Webinars have been so successful during COVID that we will be simulcasting the live program via ZOOM for those that cannot attend in person.
---
Speakers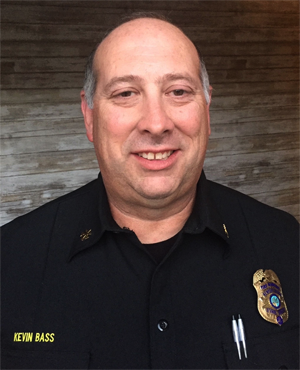 KEVIN BASS
FIRE MARSHALL
CITY OF NEWPORT BEACH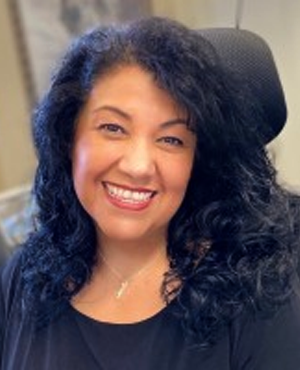 JULIa SVETLANA JUAREZ
DEPUTY COMMISSIONER
CA DEPT. OF INSURANCE
---
Meeting Details
SPEAK UP NEWPORT IS BACK LIVE AT THE CIVIC CENTER COMMUNITY ROOM!
NO REGISTRATION IS REQUIRED TO ATTEND THE LIVE EVENT
THE MEETING WILL BE SIMULCAST ON ZOOM - SEE BELOW FOR DETAILS.
Wednesday, November 9, 2022
Reception: 5:15 - Program 6:00 to 7:00 PM
Civic Center Community Room
100 Civic Center Drive
Newport Beach, CA 92660
(949) 224-2266
The Community Room is on the right (directly across from City Council Chambers) when you enter the complex on Civic Center Drive. Parking is available in the Parking Structure and in the parking lot adjacent to the structure.
Click Here to download the Meeting Flyer
Requires Adobe PDF
---

Reception Hosted by:

---

Zoom Simulcast Webinar Details
Wednesday, November 9, 2022 - 6:00 to 7:00 PM
This meeting has already taken place. Please see the video below.
Click Here to download the Meeting Flyer
Requires Adobe PDF
---