The Future of Local News Coverage in Newport Beach
With the decline of print media in an ever-increasing online world, local news coverage has evolved in recent years.
Come hear former Daily Pilot staffers Tom Johnson, Tony Dodero and Bill Lobdell reminisce on their days at the Daily Pilot and how the local news scene has evolved as well as their look in to the future of local news coverage and it implications on how we will know (or not know) what's going on in our community.
---
Speakers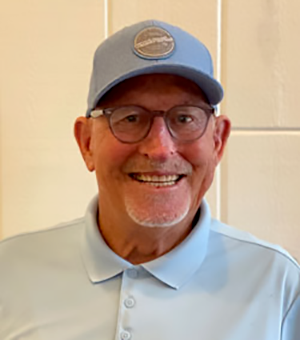 TOM JOHNSON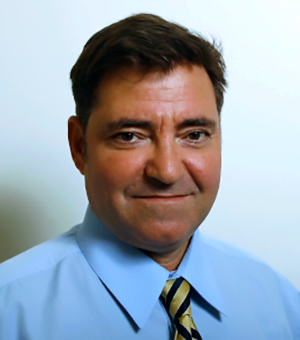 TONY DODERO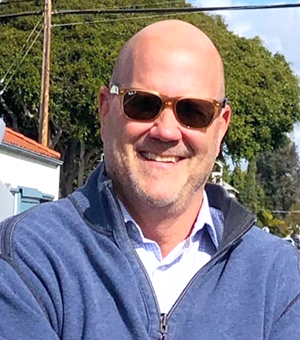 BILL LOBDELL
---
Meeting Details
Wednesday, September 13, 2023
Reception: 5:15 - Program 6:00 to 7:00 PM
Civic Center Community Room
100 Civic Center Drive
Newport Beach, CA 92660
(949) 224-2266
The Community Room is on the right (directly across from City Council Chambers) when you enter the complex on Civic Center Drive. Parking is available in the Parking Structure and in the parking lot adjacent to the structure.
Click Here to download the Meeting Flyer
Requires Adobe PDF
---

Reception Hosted by:

---

Zoom Simulcast Webinar Details
Wednesday, Sepptember 13, 2023 - 6:00 to 7:00 PM This Webinar has already occurred. Please see the video below.
Click Here to download the Meeting Flyer
Requires Adobe PDF