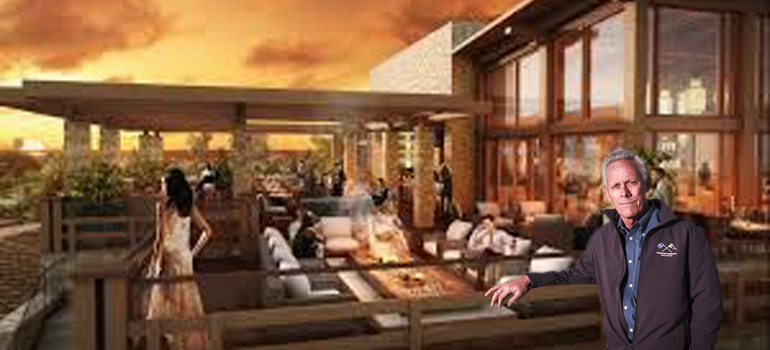 MAYOR'S SUMMER RECEPTION
Celebrate Reopening Newport Beach!
Come join your fellow Newport Beach residents, business people and elected officials to celebrate the reopening of Newport Beach from the Pandemic with a Summer Reception and update by Mayor Brad Avery at the outdoor event lawn of the Newport Beach Country Club.
Click Here to purchase tickets!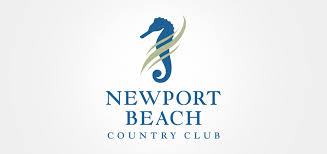 Event Details
MAYOR'S SUMMER RECEPTION
Newport Beach Country Club
One Clubhouse Drive, Newport Beach CA 92660
Wednesday July 21, 2021
Reception: 6:00 PM | Program: 7:15 PM
Attire: Business Casual
Tickets:
Individual $50.00
Sponsorship $700 (10 tickets plus $200 tax deductible donation to the Speak Up Newport Scholarship Program)

Click Here to purchase tickets!
Click Here to download the Event Invitation.
Requires Adobe PDF
2021 SUN Board of Directors
Edward Selich, President
Jeff Boyles, Vice President
Hugh Logan, Secretary
Marie Marston, Treasurer
Debra Allen, Diane Dixon, Robyn Grant, Rush Hill, Tony Petros, Steve Rasmussen, Joe Stapleton, Kay Walker, Rhonda Watkins
Honorary Directors
Dave Goff, Kathy Harrison, Evelyn Hart, Marilee Jackson, Caroline Logan, Carol McDermott, Mary Petropoulos, Pat Zartler