Who Should Elect our Mayor?
Measure B, on the June 7th ballot, proposes changing the present system of the city council electing the mayor to a one-year term annually to one in which the general electorate elects the mayor for a four-year term.
Mayor Pro Tem Noah Blom will present the case for supporting Measure B. Walter Stahr will present the case for opposing Measure B.
---
SPEAKERS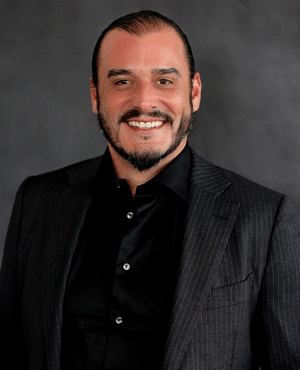 NOAH BLOM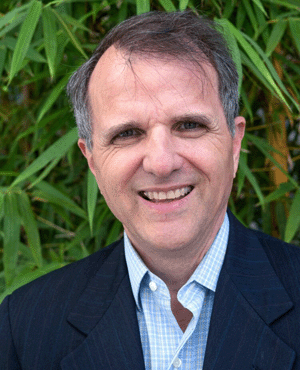 WALTER STAHR

---
Meeting Details
Wednesday, May 11, 2022
Reception: 5:15 - Program 6:00 to 7:00 PM
Civic Center Community Room
100 Civic Center Drive
Newport Beach, CA 92660
(949) 224-2266
The Community Room is on the right (directly across from City Council Chambers) when you enter the complex on Civic Center Drive. Parking is available in the Parking Structure and in the parking lot adjacent to the structure.
Click Here to download the Meeting Flyer
Requires Adobe PDF
---

Reception Hosted by:

---

Zoom Simulcast Webinar Details
Wednesday, May 11, 2022 - 6:00 to 7:00 PM
This Meeting has already taken place.
Please view the following video.
Click Here to download the Meeting Flyer
Requires Adobe PDF
---