Quality of Life In Newport Beach - Trending Down?
What Is the City of Newport Beach Doing to Increase Quality of Life for Both Residents and Visitors?
Speak Up Newport is currently unable to hold its normal programs at the Civic Center so we will host this twelfth in a series of special programs via a Zoom Meeting Webinar.
Whether you have concerns about the COVID-19 pandemic, traffic, homeless, short-term rentals, the beach and boardwalk, or any other quality of life issue, hear from representatives of the City Manager's Office, Community Development, the Police Department, and the Fire Department on some of the new and innovative ways the City is working to address the challenges of today and tomorrow.
---

PANELISTS
---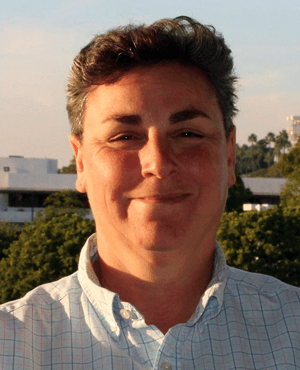 NATALIE BASMACYIAN
HOMELESS COORDINATOR
CITY MANAGER'S OFFICE
---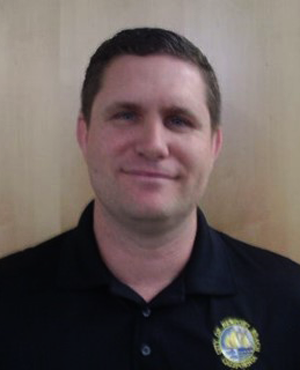 JOHN MURRAY
CODE ENFORCEMENT
COMMUNITY DEVELOPMENT
---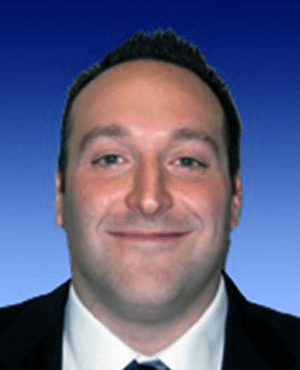 PETE CARPENTIERI
LIEUTENANT
POLICE DEPARTMENT
---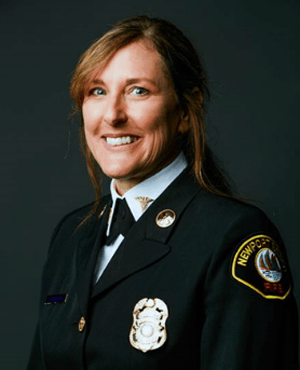 KRISTIN THOMPSON
EMS DIVISION CHIEF
FIRE DEPARTMENT
---
Zoom Webinar Details
Wednesday, March 10, 2021 - 4:00 to 5:00 PM

This Webinar has already taken place.
Please view the following video.

Click Here to download the Meeting Flyer
Requires Adobe PDF
---