Are the Trash Police Coming to your House?
New State Laws Mandate That Newport Beach Enact Stricter Trash Collection Procedures Including Strict Enforcement
Major changes are coming to Newport Beach trash collection. Join Speak Up Newport to hear how the City will implement major changes to how organic waste will be collected.
Organic waste will now be required to be diverted to digesters instead of going to landfills.
How will Newport Beach meet these mandates?
How many trash cans will each household have to maintain? Two, three, more?
Is the City going to have trash can inspectors check homeowners' trash for compliance?
What are the penalties going to be for non -compliance?
How will restaurants and businesses meet the additional requirements to keep records of organic waste they dispose of?
Who is going to pay for all this, and how?
---

Featured Speakers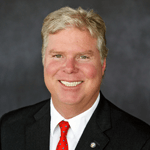 DAVID WEBB
NEWPORT BEACH
PUBLIC WORKS DIRECTOR


---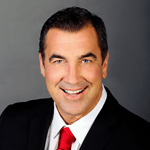 JEFF SNOW
VICE PRESIDENT
CR&R ENVIRONMENTAL
SERVICES


---

Meeting Details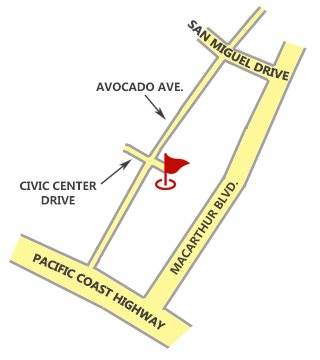 Civic Center Community Room
100 Civic Center Drive
Newport Beach, CA 92660
(949) 224-2266
Wednesday, April, 10, 2019
Reception: 5:15 PM | Meeting: 6:00-7:00 PM
---

Reception Hosted by:

---

The Community Room is on the right (directly across from City Council Chambers) when you enter the complex on Civic Center Drive. Parking is available in the Parking Structure and in the parking lot adjacent to the structure.
Please bring your neighbors and friends—guests are always welcome!
No charge to attend. Reservations are not necessary.
Civic Center Drive intersects Avocado Avenue, between Pacific Coast Highway and San Miguel Road.
To download the flyer CLICK HERE - Requires Adobe PDF
To see the Google Map CLICK HERE.
---