Science & Social Media Innovations
In Cold Case Investigations
From the Newport Beach Police Department
Join Speak Up Newport for a look into Newport Beach Police Department criminal investigations including cutting edge techniques used in our City to combat crime and cold case investigations.
UPDATED TO REFLECT THE SUSPECTS ARREST
IN THE LINDA O'KEEFE HOMICIDE
Linda Ann O'Keefe Homicide -Nearly 46 years after the abduction and homicide of Linda Ann O'Keefe, an 11-year-old Corona del Mar girl, the NPD have identified and arrested James Alan Neal, 72, who now faces a special circumstances murder count - making the case eligible for the death penalty. NPD never gave up, using cutting edge techniques to solve the cold case, like DNA matching and giving Linda a voice on Twitter (http://www.twitter.com/NewportBeachPD) where tweets in Linda's "voice" were published narrating the last hours of her life.
Peter Chadwick & Countdown to Capture - Peter Chadwick was arrested for the murder of his wife, Q.C. Chadwick in 2012. Chadwick escaped without a trace and is now wanted as a fugitive from justice. "Countdown to Capture" is a compelling podcast released by NBPD.
---

Featured Speakers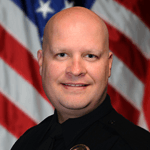 COURT DEPWEG
NPD HOMICIDE DETECTIVE
SUPERVISOR SERGEANT


---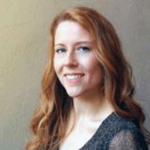 JENNIFER MANZELLA
NPD ADMINISTRATIVE ASSISTANT
TO THE CHIEF


---

Meeting Details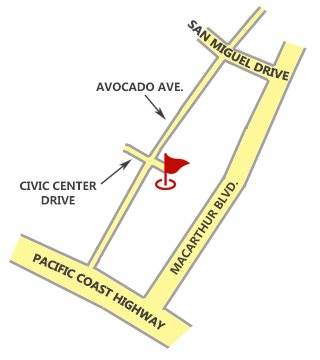 Civic Center Community Room
100 Civic Center Drive
Newport Beach, CA 92660
(949) 224-2266
Wednesday, March 13, 2019
Reception: 5:15 PM | Meeting: 6:00-7:00 PM
---

Reception Hosted by:

---

The Community Room is on the right (directly across from City Council Chambers) when you enter the complex on Civic Center Drive. Parking is available in the Parking Structure and in the parking lot adjacent to the structure.
Please bring your neighbors and friends—guests are always welcome!
No charge to attend. Reservations are not necessary.
Civic Center Drive intersects Avocado Avenue, between Pacific Coast Highway and San Miguel Road.
To download the flyer CLICK HERE - Requires Adobe PDF
To see the Google Map CLICK HERE.
---