Coronavirus Law Enforcement Issues
Including Coronavirus Scams
Since Speak Up Newport is currently unable to hold its normal programs at the Civic Center it will be hosting this second in a series of special programs via a Zoom Meeting Webinar.
With the current pandemic what are the critical law enforcement issue faced by Orange County and Newport Beach?
There currently are "Coronavirus Scams". What are they and how can you protect yourself?
Hear answers to these questions and more on our Zoom Webinar.
The program will be presented in two 30 minute segments.
The first segment will be a presentation by Orange County District Attorney Todd Spitzer followed by questions and answers.
The second segment will be a presentation by Newport Beach Chief of Police Jon Lewis followed by questions and answers.
To participate in this free Webinar please follow the instructions below:
---

Featured Speakers
---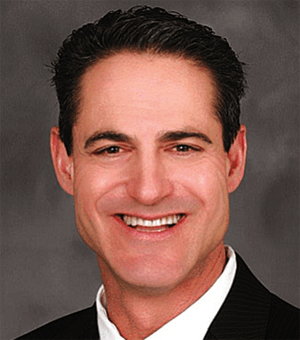 TODD SPITZER
ORANGE COUNTY DISTRICT ATTORNEY

---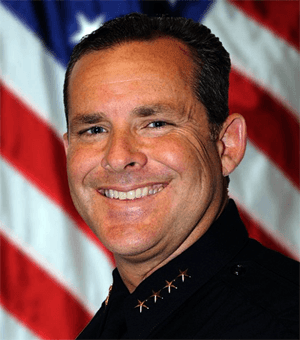 JON LEWIS
NEWPORT BEACH CHIEF OF POLICE
---

Zoom Webinar Details

Thursday, May 14, 2020 - 4:00 to 5:00 PM

This Webinar has already taken place. Please view the following video.
To download the flyer CLICK HERE - Requires Adobe PDF
---