Drones Are They Needed or Are They a Nuisance?
Unmanned aircraft systems (UAS), commonly called unmanned aerial vehicles (UAVs) or drones, have a host of applications including: Law enforcement, land surveillance, wildlife tracking, search and rescue operations, disaster response, border patrol and photography. State legislatures across the country are debating if and how UAS technology should be regulated, taking into account the benefits of their use, privacy concerns, and their potential economic impact.
This presentation will cover some of the challenges dealing with UAVs in the City of Newport Beach and how we differ from other cities with current federal, state, and local regulations. The program will include a short demonstration by a certified drone pilot on how they actually work.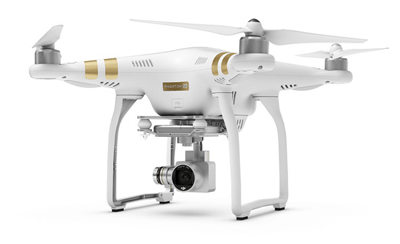 Lieutenant Damon Psaros is the Support Services Division Commander at the Newport Beach Police Department. He is a 23-year veteran of the Los Angeles Police Department and Newport Beach Police Department. Police IT Coordinator Tom Encheff is also currently assigned to the Support Services Division of the Newport Beach Police Department. Tom has been with the Police Department for 15 years and is a licensed part 107 small UAS pilot and a private pilot.
Come and ask questions, You don't want to miss this program!
Please bring your neighbors and friends to learn more about this new technology.
---
Meeting Details:
Civic Center Community Room
100 Civic Center Drive
Newport Beach, CA 92660
(949) 224-2266
Wednesday, November 8, 2017
Reception: 5:15 PM | Meeting: 6:00-7:00 PM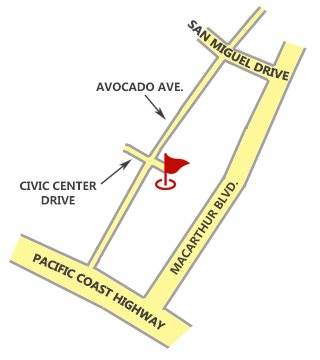 ---
---
Civic Center Drive intersects Avocado, between Pacific Coast Highway and San Miguel
The Community Room is on the right (directly across from City Council Chambers) when you enter the complex on Civic Center Drive. Parking is available in the Parking Structure and in the parking lot adjacent to the structure.
There's no charge to attend. Please bring your neighbors and friends. Guests are always welcome.
To download the flyer CLICK HERE - Requires Adobe PDF
To see the Google Map CLICK HERE.