The Electric Bicycle Controversy
Some Call for a Ban, Others Boost Them.
Receive insight from an E-Bike innovator as well as hear what the City of Newport Beach is doing to address E-Bike safety, education, and enforcement
Like them or not, electric bicycles are ubiquitous in the City of Newport Beach. Their relatively low cost, ease of use, and portability make for convenient transportation for young and old alike. But how do we get electric bicycle riders to peacefully coexist with pedestrians on our boardwalk, sidewalks, and trails as well as with motor vehicles on our roadways? The CEO and Founder of Pedego Electric Bikes as well as City representatives from both Public Works and the Police Department will discuss the issues and provide insight on how we can address some of the challenges.
---
SPEAKERS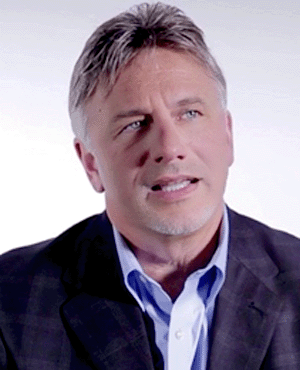 DON DICOSTANZO
PEDEGO ELECTRIC BIKES
CEO / FOUNDER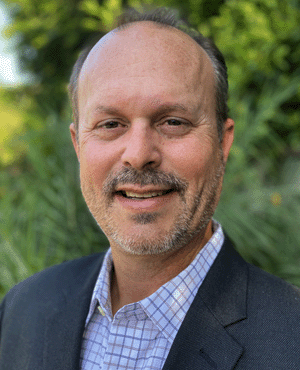 BRAD SOMMERS
PUBLIC WORKS DEPARTMENT
PRINCIPAL CIVIL ENGINEER
TRAFFIC ENGINEERING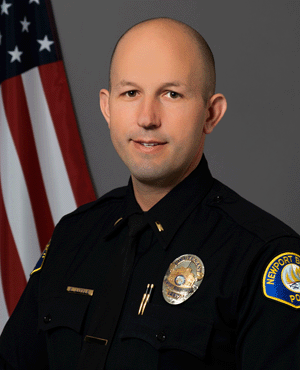 ERIC LITTLE
POLICE DEPARTMENT
TRAFFIC LIEUTENANT
---
Meeting Details
Wednesday, June 8, 2022
Reception: 5:15 - Program 6:00 to 7:00 PM
Civic Center Community Room
100 Civic Center Drive
Newport Beach, CA 92660
(949) 224-2266
The Community Room is on the right (directly across from City Council Chambers) when you enter the complex on Civic Center Drive. Parking is available in the Parking Structure and in the parking lot adjacent to the structure.
Click Here to download the Meeting Flyer
Requires Adobe PDF
---

Reception Hosted by:

---

Zoom Simulcast Webinar Details
Wednesday, June 8, 2022 - 6:00 to 7:00 PM
This Meeting has already taken place.
Please view the following video.
Click Here to download the Meeting Flyer
Requires Adobe PDF
---