Homelessness in Newport Beach
Homelessness is one of the most critical social problems in California. Come hear Speak Up Newport's 3rd program on Homelessness with the City's Homelessness Czar providing an update on what the City of Newport Beach is doing
What are the duties of the Homelessness Czar?
Status of the Homelessness task force/City Council Committee.
Status of the proposed temporary & permanent shelter.
Will there be a homeless shelter in your neighborhood?
What is happening at the Newport Center Transit Terminal?
What is happening at the Newport pier and Peninsula?
What programs besides housing is the City proposing?
What is the status of cooperating with our neighboring cities?
Hear all this and more from the featured speaker: Natalie Basmaciyan, the City's Homelessness Coordinator.
---

Featured Speaker
---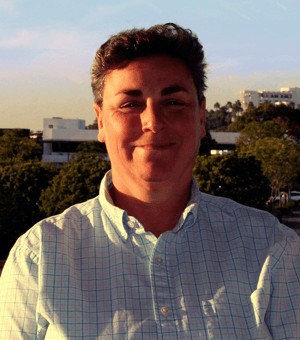 NATALIE BASMACIYAN
NEWPORT BEACH
HOMELESSNESS COORDINATOR

---

Meeting Details
Wednesday, January 8, 2020
Reception: 5:15 PM | Meeting: 6:00-7:00 PM
Civic Center Community Room
100 Civic Center Drive
Newport Beach, CA 92660
(949) 224-2266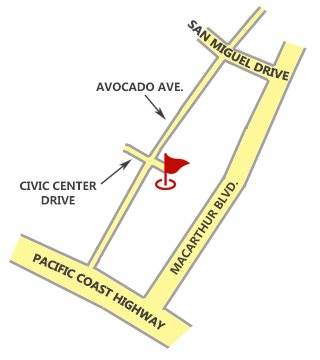 ---

Reception Hosted by:

---

The Community Room is on the right (directly across from City Council Chambers) when you enter the complex on Civic Center Drive. Parking is available in the Parking Structure and in the parking lot adjacent to the structure.
Please bring your neighbors and friends—guests are always welcome!
No charge to attend. Reservations are not necessary.
Civic Center Drive intersects Avocado Avenue, between Pacific Coast Highway and San Miguel Road.
To download the flyer CLICK HERE - Requires Adobe PDF
To see the Google Map CLICK HERE.
---