What is the Future of the John Wayne Airport General Aviation Improvement Program (GAIP)?
Come hear about what the Orange County Board of Supervisors approved at its June 25th meeting and get the facts on the program's future.
The GAIP will make changes to the airport's General Aviation Facilities. A panel of speakers will present the facts about the actions taken by the Board of Supervisors on June 25 and what the future holds for this project.
Tom Edwards, the City's aviation consultant will present the facts on what the board approved and the City's position.
Susan Dvorak, representing Citizens Against Airport Noise & Pollution (CAANP), will present the residents point of view.
Joe Daichendt, from ACI, one of the County's current General Aviation services providers will present ACI's vision of how the GAIP will operate and its impact on Newport Beach.
---

Featured Speakers
---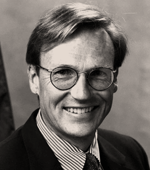 TOM EDWARDS
NEWPORT BEACH AVIATION CONSULTANT


---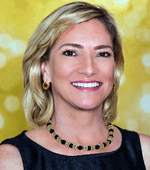 SUSAN DVORAK
CITIZENS AGAINST AIRPORT NOISE & POLUTION


---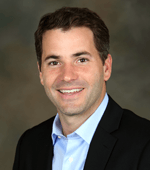 JOE DAICHENDT
OC GENERAL AVIATION SERVICE PROVIDER


---

Meeting Details
Wednesday, July 10, 2019
Reception: 5:15 PM | Meeting: 6:00-7:00 PM
Civic Center Community Room
100 Civic Center Drive
Newport Beach, CA 92660
(949) 224-2266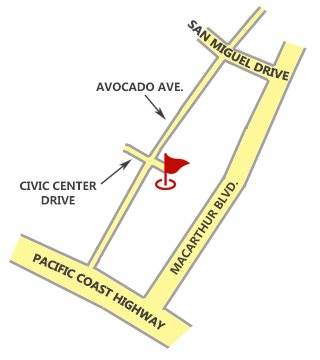 ---

Reception Hosted by:

---

The Community Room is on the right (directly across from City Council Chambers) when you enter the complex on Civic Center Drive. Parking is available in the Parking Structure and in the parking lot adjacent to the structure.
Please bring your neighbors and friends—guests are always welcome!
No charge to attend. Reservations are not necessary.
Civic Center Drive intersects Avocado Avenue, between Pacific Coast Highway and San Miguel Road.
To download the flyer CLICK HERE - Requires Adobe PDF
To see the Google Map CLICK HERE.
---