Law Enforcement Challenges with COVID-19 Restrictions and Civil Unrest
Speak Up Newport is currently unable to hold its normal programs at the Civic Center so it will be hosting this fifth in a series of special programs via a Zoom Meeting Webinar.
Orange County Sheriff Don Barnes and Newport Beach Police Chief Jon Lewis will discuss the challenges their agencies face in these unprecedented times.
How are they handling the constantly changing COVID-19 restrictions?
What plans do they have if the national trend in civil unrest reached Orange County or Newport Beach?
Law enforcement agencies are under attack nationwide. How has this affected their civilian and uniformed staff?
What are their policies on use of force, including chokeholds?
What is their feeling on the stalled legislation in Washington DC regarding law enforcement?
What provisions do they favor? Which ones do they oppose?
Hear this and more in the Zoom Webinar.
To participate in this free Webinar please follow the instructions below:
---

Featured Speakers
---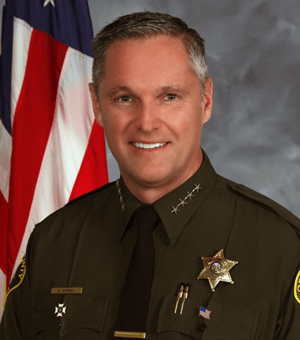 DON BARNES
SHERIFF
COUNTY OF ORANGE
---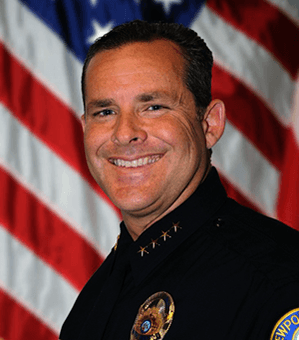 JON LEWIS
CHIEF OF POLICE
CITY OF NEWPORT BEACH
---
Zoom Webinar Details
Wednesday, August 12, 2020 - 4:00 to 5:00 PM


Click Here to Register for the ZOOM Webinar
You must register in order to attend

Click Here to See the System Requirements for using ZOOM
Your system must be compatible with ZOOM in order to attend

Click Here to download the Meeting Flyer
Requires Adobe PDF

Please invite your neighbors and friends. Guests are always welcome!
No charge to attend.
---